This week we thought we would recall a blog we made way back in 2017 in honor of Father's Day coming up. 
What Makes a Dog Dad Good?
Dog dads across the world—this one is for you! You are always there for your pet, and they're always there for you. You're their best friend. And why wouldn't you be? You're everything a pooch could ask for and more!
Good Dog Dad
Good Dog Dad, playing in the grass
You throw the ball, you throw it fast
You feed your dog so they'll grow big and strong
And pet them endlessly as the days grow long
Good Dog Dad, you take them for walks
And the two of you share many a talk
You teach them tricks that are pretty neat
And afterword's reward with tasty treats!
Good Dog Dad, one things for sure
As you run your hands through silky fur
The bond you have, the pair of you
Is a bond of love that is pure and true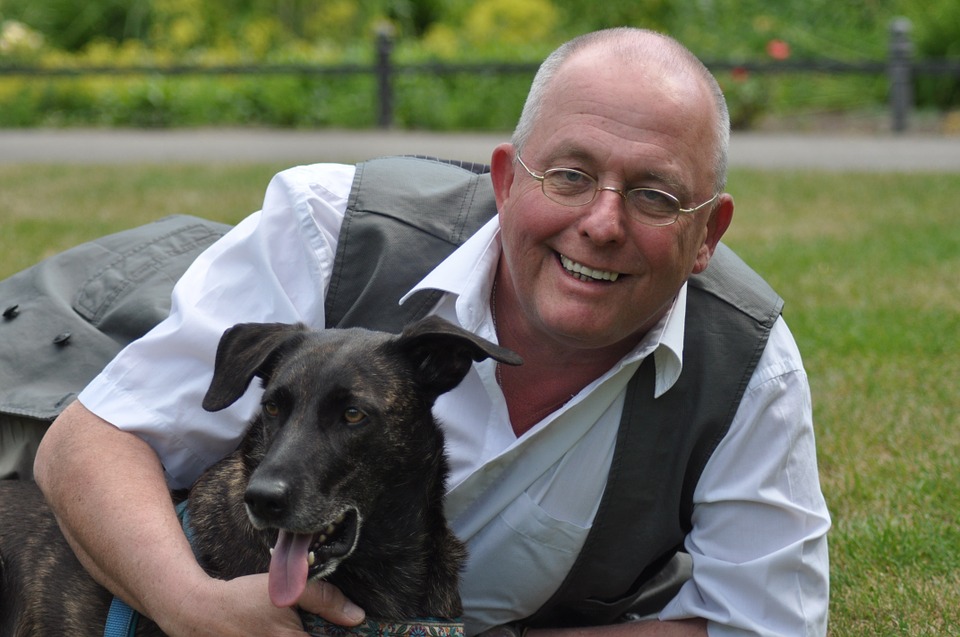 Happy Father's Day!
Want to know another way to be a good dog dad? Take your dog on an adventure of a lifetime this year. And when you do, be sure to bring our Bedtime Bones Road Trip Kit, so they stay well rested wherever the journey takes you.